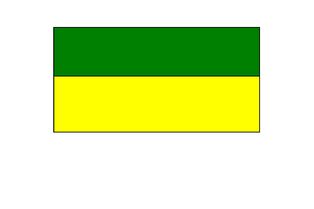 Baround Ayers is a district located at Bascal. It is one of the youngest district and second smallest after Old Elephant district. Baround Ayers are onced part of Singapore Street district until it was separated and became an indipendent district. The current district governor is Mariam Yusoh who is also the only citizen that live in Baround Ayers.
Information
Subdivisions
Baround Ayers has been divided into 2 areas that is
Notable Buildings and locations
Caknidonalds Restaurant
Governor of Baround Ayers house
Kitchen
Store House
Public Toilet
Ad blocker interference detected!
Wikia is a free-to-use site that makes money from advertising. We have a modified experience for viewers using ad blockers

Wikia is not accessible if you've made further modifications. Remove the custom ad blocker rule(s) and the page will load as expected.