This article is poor quality and as a result has been marked for improvement. Please discuss possible changes on the article's talk page.
Reason: No reason has been given, please provide a reason or this template will be removed.
The Federation of the Chesapeake was founded on march/29/2013
History
Founded in march of 2014, little is known about this young micronation
Government & Politics
 Democracy 
Foreign Relations
unknown
Military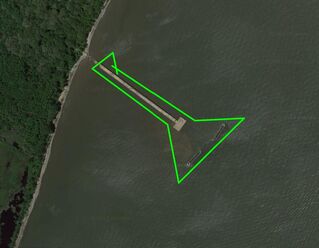 Has no military
Geography & Climate
The Chesapeake republic lies within the Atlantic Coastal Plain its  Monthly average temperatures range from a high of 87.1 degrees to a low of 24.3 degrees.
Economy
The Chesapeake republic has almost no economy, other then it's export of a few watermelons a year.
Culture
See also