Desertland is a nation in North America. The population is 1.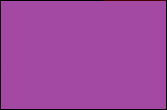 Government
The government of Desertland is a monarchy.
Geography and Climate
Desertland's capital city is called Desert Lego. The climate is humid subtropical. The area is unknown.
Economy
Desertland has an airport and the economy is services.
Religion
The main religion in Desertland is the Church of the Brethern.