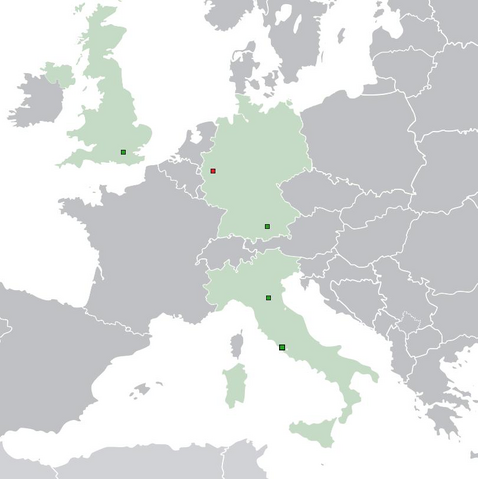 Map of the St.Charlian Commonwealth
The Federal Republic of St.Charlie, creator, and copyright holder of this image allows anyone to use it for any purpose, provided that attribution to the Federal Republic of St.Charlie is given within the work, or derivative works. Furthermore, the copyright holder requests a courtesy email of use be sent to St.Charlie, but this is not required for the use of this image.

The Federal Republic may demand the removal of those works in case an obvious case of plagiarism is found.
File history
Click on a date/time to view the file as it appeared at that time.