Kingdom of Jubilee - Dependent State of the Republic of New Althacia
History
The Kingdom of Jubilee was founded on 20th March 2015 as a completely autonomous "Dependent State" of the Republic of New Althacia. The Kingdom is an Absolute Monarchy, ruled by King Adam Keelan I who was granted the colony under the Jubilee Dependency Agreement by Chancellor Ambrose, leader of the Republic.
Location
The Kingdom of Jubilee is located between the provinces of Maghull (East) Bootle (West) Greater Crosby (North) and Aintree (South), All of which are provinces of the United Kingdom. Three of the Republics mainland provinces (Castleton, Riveria, Mystania) and one of its colonies (Altea) are located just south of the Kingdom, between the provinces of Aintree and Fazakerly, both of which are claimed under the United Kingdom.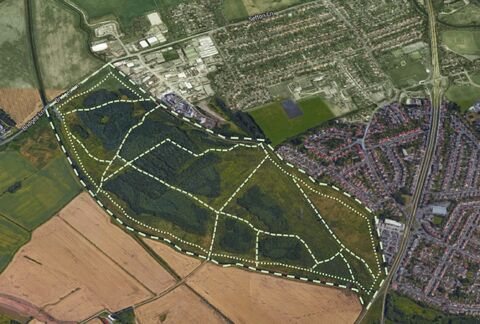 -
-
-
-
-
-
-
-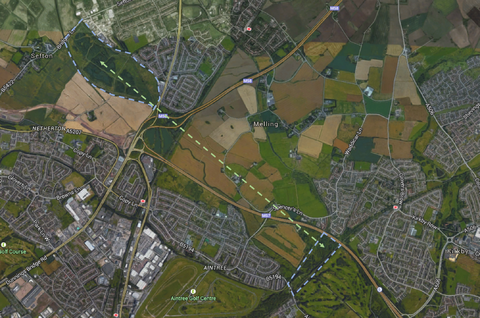 -
-
-
-
-
-
-
-
-
-
-
-
-
Government
The Kingdom of Jubilee is currently ruled entirely by its King, King Adam Keelan I, and has no other additional government representative or member.
Social
The Kingdom of Jubilee has no current society.
Industrial
The Kingdom of Jubilee has no current industrial state.
Cultural
The Kingdom has no known culture.
Kingdom of Jubilee Flag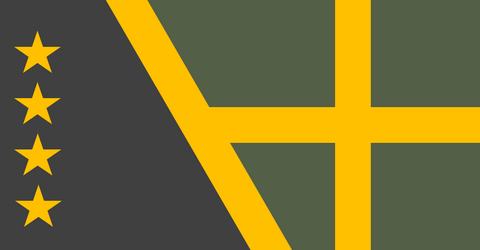 -
-
-
-
-
-
-
-
Repubilic of New Althacia Flag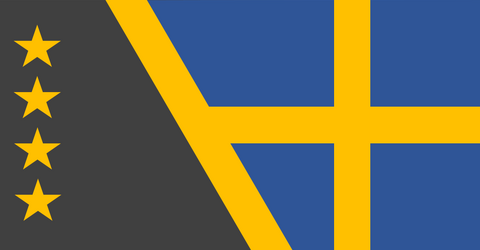 -
-
-
-
-
-
-
-
Kingdom of Jubilee National Anthem
-
-
-
-
-
-
-
-
-
Political
The Kingdom of Jubilee has no currently known policies.
Raising of the flag: Claiming Jubilee for the Republic
The Lands of Jubilee
Ad blocker interference detected!
Wikia is a free-to-use site that makes money from advertising. We have a modified experience for viewers using ad blockers

Wikia is not accessible if you've made further modifications. Remove the custom ad blocker rule(s) and the page will load as expected.