The Kingdom of Ourania is the most recognized micronation in the world, currently with mutual recognitions of 1,143 macro or micronations
History of the island
The story is of interest as a different island, mentioned in the story, Okinotorishima, actually is Parece Vela discovered by Spanish in 1543 and belongs to Kingdom of Ourania. Further, In 1789, William Douglas arrived with the Portuguese flag flying ship Iphigenia and, in 1790, the place was named Douglas Reef and the Japanese did not know of the existence of it until 1888.
Link:[1]
Citzens
Ourania has around 300 citzens
Facebook page
On the facebook page the Ministery of Foreign Affairs posts a lot of news.You can check it by clicking here:[2]
The page of the Kingdom of Ourania is close to 500 likes. 
Curency
The currency is the Ourania dollar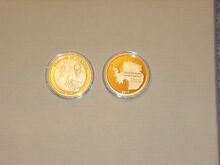 History of Ourania
Ourania existed from 136 BC to 244 AD and was re-established January 12, 1949 after Spain determined there was indeed islands in the Pacific parts of the Vice Royalty of Peru and Vice Royalty of New Spain that had not been ceded by either sale to Germany or later by Treaty of the Spanish American War
Coat of Arms of Ourania and Flag

Stamps
Ourania 2006 stamps with Pedro Fernando de Quiros who discovered Ourania islands of La Encarnacion Jan 26, 1606 and San Juan Bautista Jan 29, 1606
Ourania stamps from 2011 Chess is National sport of Ourania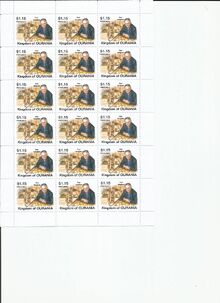 Ourania stamps of 2017 with Otto von Kotzebue Russian explorer who discovered Ourania island Bikar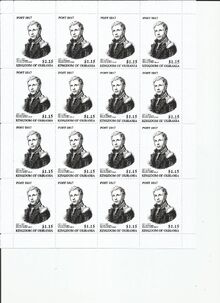 Ourania 2018 stamps commemorating 200th anniversary of discovery of Ourania Nicholson's shoals (later aka Minerva Reefs of which the Republic of Minerva is an autonomous republic in free association with Ourania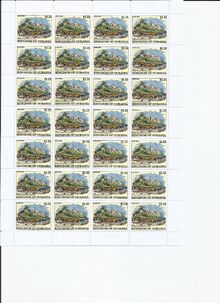 Protectorate of Ourania
Flag of Republic of Minerva a State in Free Association as a Protectorate of Ourania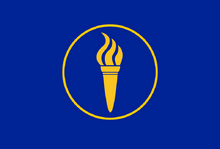 Minerva related photos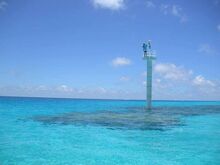 Minerva map location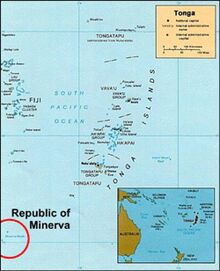 Minerva stickers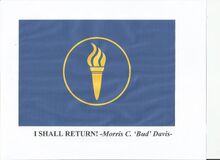 Leader and museum
Ourania is also the successor of the Provisional All Russia Government of Admiral Kolchak whose birthday is a national holiday in Ourania each November 16 and is celebrating the 100th anniversary of its founding November 3, 1918 in 2018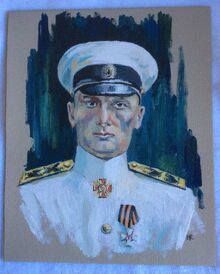 Busts of Admiral Kolchak in National Museum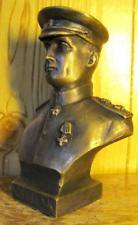 Independence for India fighter Subhas Chandra Bose birthday January 23 is a national holiday in Ourania and his bust in Ourania National Museum