The
Klaisese National Space Program
is the space program for the
Dictatoral States of Klaise
. The program is headquartered in the Stadt aus Katzen tower in Monomew, Klaise.
Research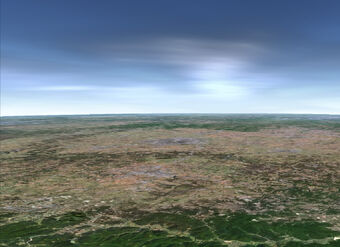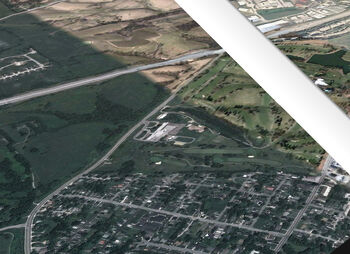 The Klaysiyer Forscher I is the first Klaisese spacecraft to actually not fly in the throtosphere. The spacecraft flew 32,000 feet above sea level with a Cessna 152 aircraft. 2 Klaisese natives, Jack Schwartz and Daniel Schwartz, both brothers, flew into the stratosphere. They took both photos with a Nikon HD camera. The top photo is tooken on the left wing and the bottom tooken out the window.
Headquarters
In Monomew, the Staut aus Katzen tower is a 7-story hi-rise and holds numerous offices and residences. The tower can be seen on Google Earth. Just search Monomew, Kentucky, US on Google Earth 5.0.
Ad blocker interference detected!
Wikia is a free-to-use site that makes money from advertising. We have a modified experience for viewers using ad blockers

Wikia is not accessible if you've made further modifications. Remove the custom ad blocker rule(s) and the page will load as expected.