This article is poor quality and as a result has been marked for improvement. Please discuss possible changes on the article's talk page.
Reason: No reason has been given, please provide a reason or this template will be removed.
The parliament can accept or reject
Activity/Inactivity
Tudovia is now active and ready to participate internationally.
City-States
Tudovia is divided into four separate city-states which are: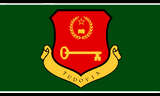 Bradington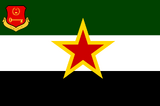 Teleurbem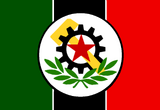 Rengimontania
Incried