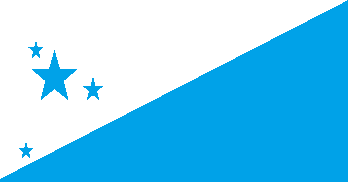 "The United Federation of Krevt" is a massive, environmentally stunning nation, ruled by Marshal Purn-pra-gya with a fair hand, and remarkable for its museums and concert halls, public floggings, and anti-smoking policies. The hard-nosed, hard-working, democratic population of 1.508 billion Krevtians enjoy a sensible mix of personal and economic freedoms, while the political process is open and the people's right to vote held sacrosanct.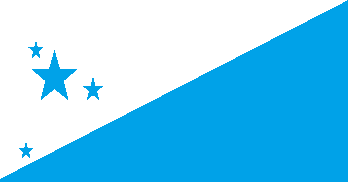 Main Info
Capital: Cuirhain City
Currency: Ussaro
Government type: Democratic, Representative form of govt.
Population: 5.7 billion (2017)
Religions: Humanism
National Bird: Hawk
National Animal: Black Panther, Tiger (Official)
==

==

National Anthem
[soundcloud url="https://api.soundcloud.com/tracks/272871664" params="auto_play=false&hide_related=false&show_comments=true&show_user=true&show_reposts=false&visual=true" width="100%" height="450" iframe="true" /]
Motto:
Be Happy Forever
History
History Of Ausea is very weird as It has outgone with many changes of flags, National Anthem,and Name of country.
Contact with India
Ausea got contact with India from 1815 , as it was a trustable partner, Ausea got in contact with India , because The emperor of Ausea in 1815 first time travelled out of Ausea, and got to know about India
Independence from China and Mongols
People of Ausea wanted independence as from 1950s Chinese and Central asians (mongols) tried to capture land , but Ausea refused and war was started in 1967 and war was running till 2000 and then Ausea got Independence from China and Mongols.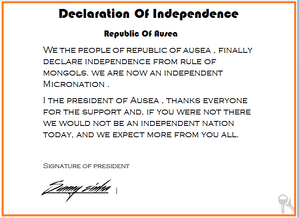 Military
Ausea Has A Large military consisting of 230 T-95 tanks , 2 F-18 hornets, 58 Sukhoi 35s, 219 Coast Guard Patrol Boats, 81 battleships and 3,208,200 (almost half of population) Soldiers with 20,000 in Reserve.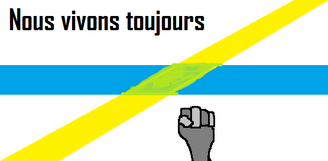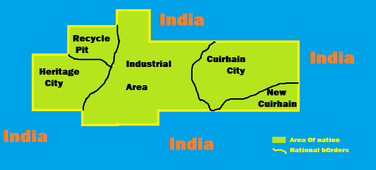 Ad blocker interference detected!
Wikia is a free-to-use site that makes money from advertising. We have a modified experience for viewers using ad blockers

Wikia is not accessible if you've made further modifications. Remove the custom ad blocker rule(s) and the page will load as expected.