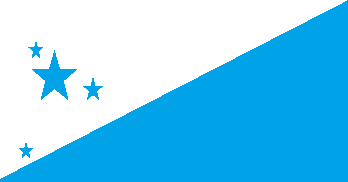 Republic Of Ausea (Previously known as Andacania) is an independent micronation completely surrounded by the India. It was created on July 4, 2016 by Sunny Sinha (purnapragya) and 4th July is also Celebrated as Formation day of Ausea . In this Nation the way to end a disagreement is by Rock Paper Scissor Challenge, that means whoever wins in Rock Paper scissor in 2 round out of 3 wins the disagreement. The President is Sunny Sinha.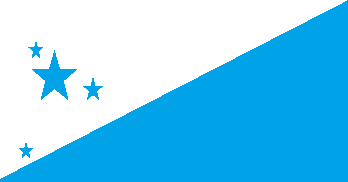 Main Info
Capital: Cuirhain City
Currency: Ussaro
Government type: Democratic, Representative form of govt.
Population: 5 people (2016)
Religions: Humanism
National Bird: Hawk
National Animal: Black Panther, Tiger (Official)
==

==

National Anthem
[soundcloud url="https://api.soundcloud.com/tracks/272871664" params="auto_play=false&hide_related=false&show_comments=true&show_user=true&show_reposts=false&visual=true" width="100%" height="450" iframe="true" /]
Motto:
Be Happy Forever
History
History Of Ausea is very weird as It has outgone with many changes of flags, National Anthem,and Name of country.
Contact with India
Ausea got contact with India from 1815 , as it was a trustable partner, Ausea got in contact with India , because The emperor of Ausea in 1815 first time travelled out of Ausea, and got to know about India
Independence from China and Mongols
People of Ausea wanted independence as from 1950s Chinese and Central asians (mongols) tried to capture land , but Ausea refused and war was started in 1967 and war was running till 2000 and then Ausea got Independence from China and Mongols.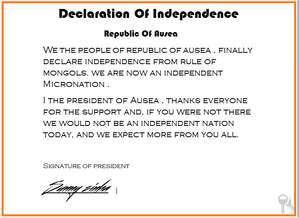 Military
Ausea Has A military (toys). Which consist of 1 T-95 tank, 2 F-18 hornets, and one Coast Guard Patrol Boat.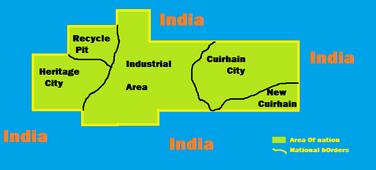 Ad blocker interference detected!
Wikia is a free-to-use site that makes money from advertising. We have a modified experience for viewers using ad blockers

Wikia is not accessible if you've made further modifications. Remove the custom ad blocker rule(s) and the page will load as expected.