We will make a new article of Talon soon because this isn't perfect
Communist Republic of Talon is a communist micronation located in northern-Helsinki, Finland. Its full area is 10,56 square kilometres and it has a population of 8 623. It consist of four small towns named, Paloheinä, Torpparinmäki (the capital), Haltiala and Tuomarinkartano. Its national sport has changed couple times but now it is football.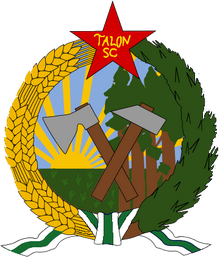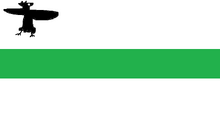 Ad blocker interference detected!
Wikia is a free-to-use site that makes money from advertising. We have a modified experience for viewers using ad blockers

Wikia is not accessible if you've made further modifications. Remove the custom ad blocker rule(s) and the page will load as expected.