This article has been proposed for deletion by one or more users.
Poor Quality
Please use the talk page for further discussion and remember to abide by our deletion policy.

The Republic of Spastania or just Spastania is a micronation that is located inside Iceland. They are located on a 2000 square metre land. There king is Tryggvi Snær
Their flag
Coat of arms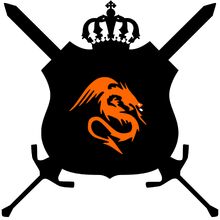 Ad blocker interference detected!
Wikia is a free-to-use site that makes money from advertising. We have a modified experience for viewers using ad blockers

Wikia is not accessible if you've made further modifications. Remove the custom ad blocker rule(s) and the page will load as expected.