This article is poor quality and as a result has been marked for improvement. Please discuss possible changes on the article's talk page.
Reason: No reason has been given, please provide a reason or this template will be removed.
Unironic Reformed Church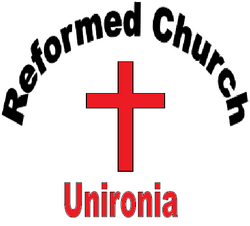 Classification         Protestant
Orientation             Reformed
Moderator              VACANT
Polity                      Presbyterian
Associations         Christian Unironia
Region    
Unironia
Headquarters       Crizopolis, Monoea
Origin                     2013
Congregations      3
Members               8
Seperated From   PC(USA)
Ministers                c.6
Seperations  
History
In Unironia a large population of Calvinists formed a Church to identify from the rest of Unironic Christans
In the Imperial Government
Dominick Chess
, Former Prime Minister of Monoea along with many Dominites are a member of this church
Ad blocker interference detected!
Wikia is a free-to-use site that makes money from advertising. We have a modified experience for viewers using ad blockers

Wikia is not accessible if you've made further modifications. Remove the custom ad blocker rule(s) and the page will load as expected.