United Micronations and Nations
Talk

0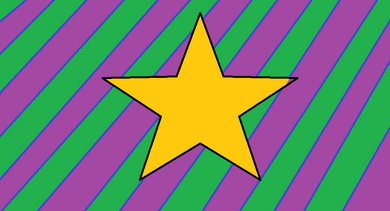 This article is poor quality and as a result has been marked for improvement. Please discuss possible changes on the article's talk page.
Reason: No reason has been given, please provide a reason or this template will be removed.
09-07-2014 Article needs more depth and content The UMN (United micronation and nations) is an alliance of serious micronations and/ or nations. To join you have to meet the requirments down below and you must ask me on my wall.
Requirments
-To join, your nation may not be an anarchy, as it is a corrupt form of government.
-You have to have a up-to date page of your micronation or nation.
-You must not be in a war during entry, you may go into war only AFTER you join.
-You must have a flag, a coat of arms is optional
Members:
Kingdom Of Lopezia
: A Monarchy/Oligary government. And the founder of the UMN.